Category: Current Exhibitions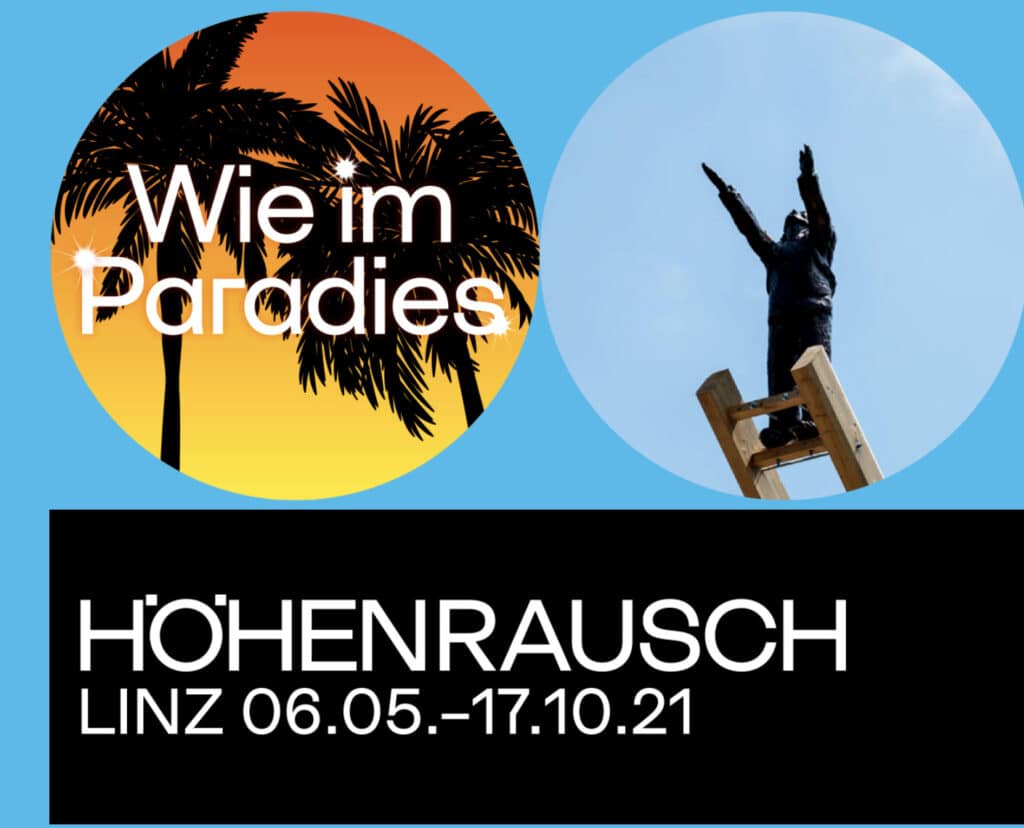 LIKE IN PARADISE I WIE IM PARADIES
HÖHENRAUSCH Museum, Linz, Austria
OPENS MAY 6, 2021
Fallen Fruit, along with more than 40 international artists have transformed HÖHENRAUSCH.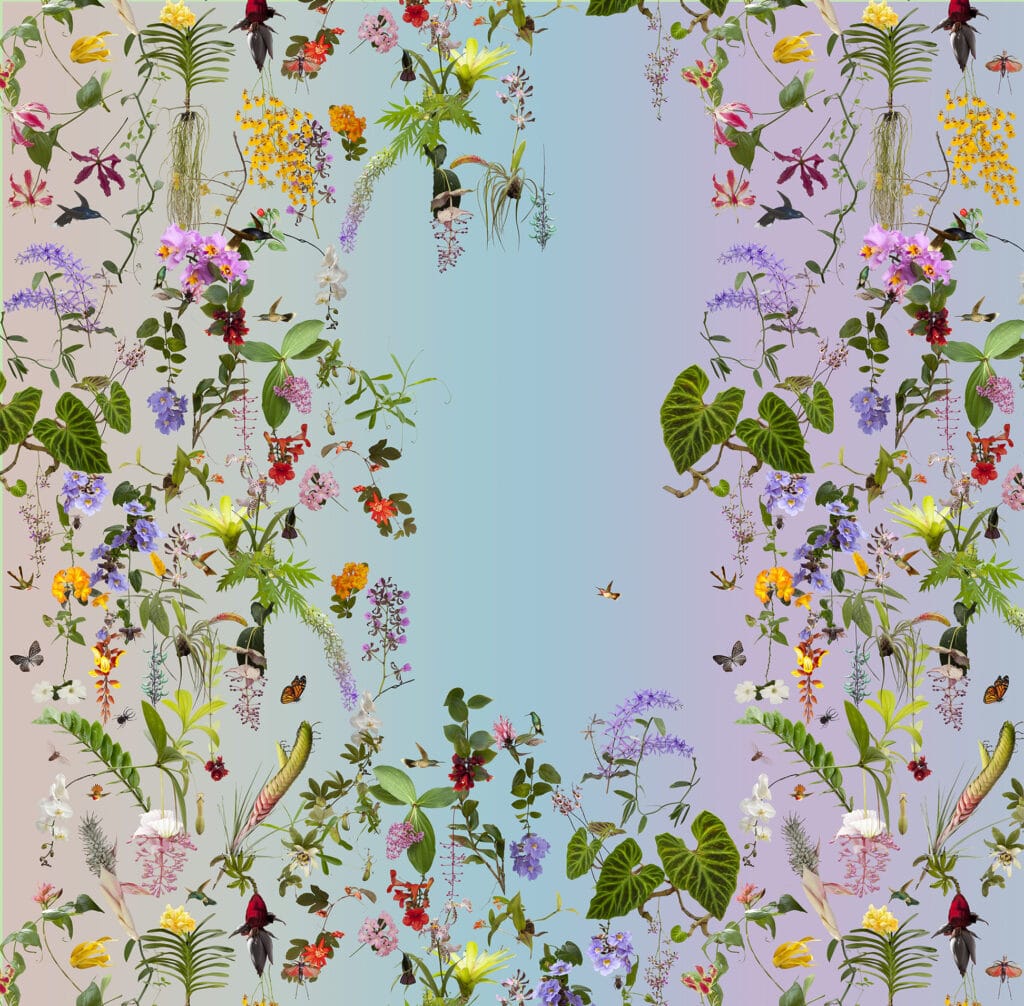 a rough sketch of 'Like in Paradise', David Burns and Austin …
Take a virtual tour of 'Natural History' by Fallen Fruit / David Burns and Austin Young. A new artwork commissioned by the National Gallery of Victoria in Melbourne for the Triennial 2020. The wall text for the 'Natural History' triptych …
19 DEC 2020 – 18 APR 2021
We are excited and grateful that our artwork is a part of the NGV Triennial.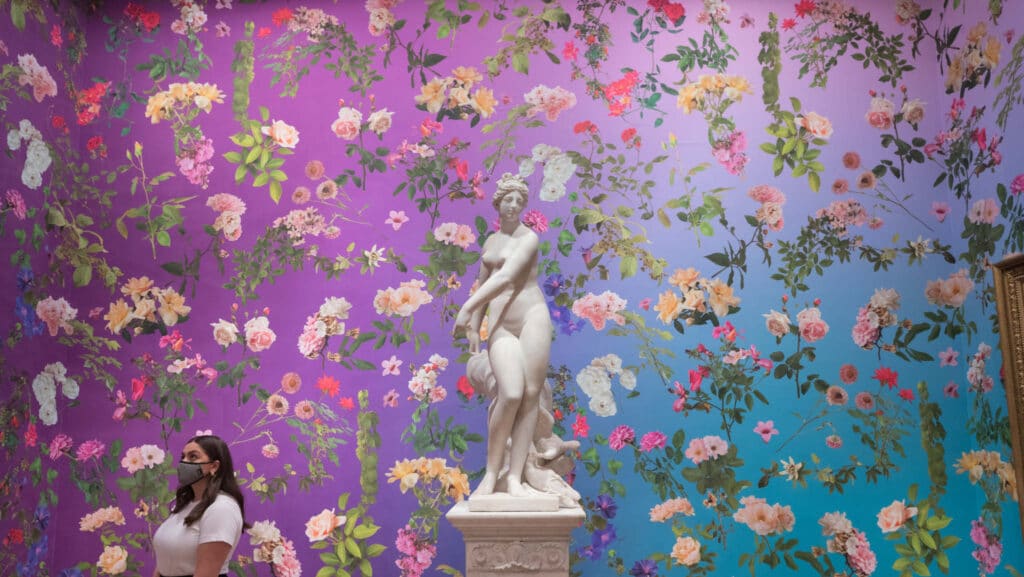 The NGV Triennial brings contemporary art, design and architecture into dialogue, offering a visually arresting and thought-provoking
…