Endless Orchard, Buffalo, NY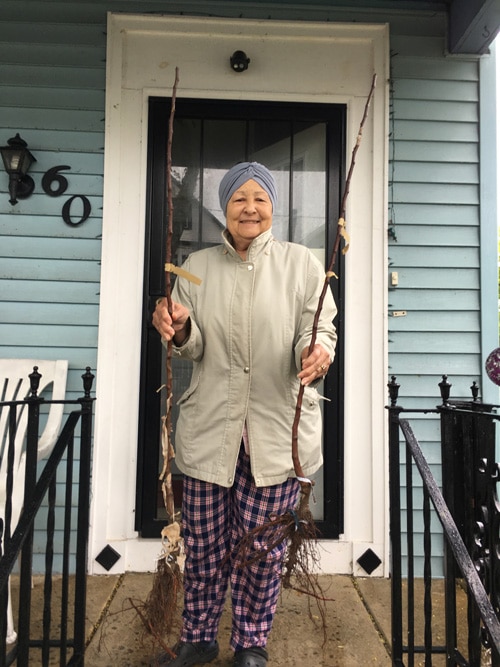 What if instead of going to the grocery store for an apple, you just walked outside your door? The ENDLESS ORCHARD by Fallen Fruit is a way that anyone anywhere can plant, map, and share fruit! The Endless Orchard is a real living fruit orchard planted by the public, for the public – a movement of citizens transforming their own neighborhoods.

May 6, 2017 from 11:00am – 2pm
The Endless Orchard
Fallen Fruit with UB Art Galleries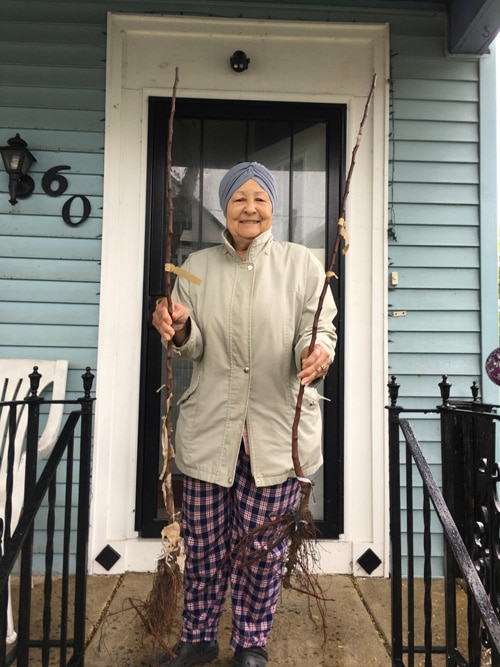 We planted with fellow neighbors on May 6th at Locust Street Art located on 138 Locust Street.

"I've wanted to work with Fallen Fruit for a long time, and it seemed to be the perfect match to bring them to Buffalo and into the Fruit Belt to work with the neighborhood to bring fruit back to the Fruit Belt."
Rachel Adams – curator of UB Art Gallery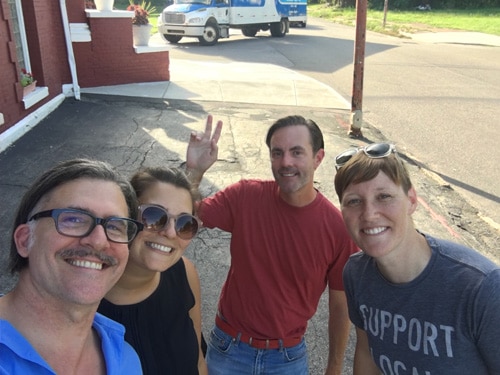 Austin Young, Rachel Adams, David Burns, & Harper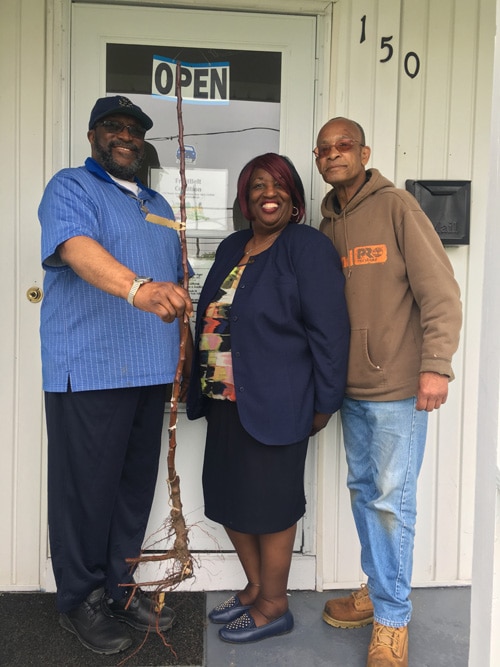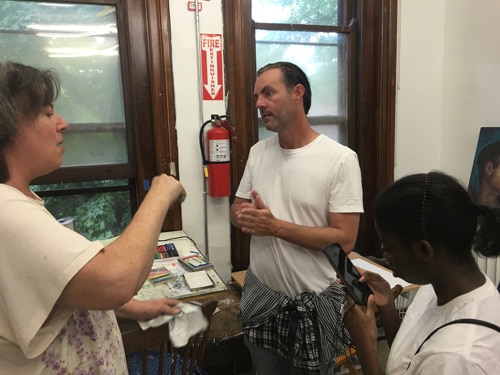 We will be planting with Locust Street Art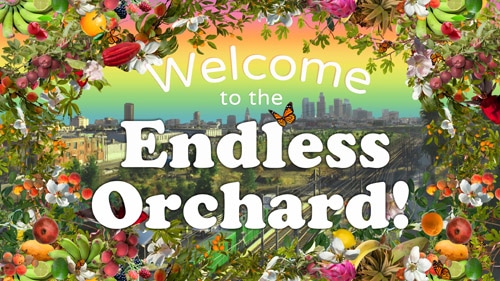 Join us on The Endless Orchard: