Support Fallen Fruit and The Endless Orchard

Your contribution will help ensure that The Endless Orchard continues to thrive as a dynamic cultural artistic ollaboration to strengthen communities and engage participants of all ages.
Your gift is tax deductible and helps Fallen Fruit's efforts to provide on going opportunities to plant fruit trees and collaborate with citizens to create more beautiful, sustainable, and abundant urban neighborhoods.
Support – Become a donor today
• Contribute to Fallen Fruit's Endless Orchard Fund DONATE NOW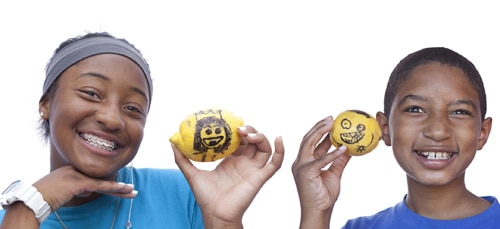 Your contributions help ensure that Fallen Fruit continues to thrive as a dynamic cultural artistic collaboration to strengthen communities. Fallen Fruit relies on the support of individuals, corporations, and foundations to serve audiences with outstanding exhibitions, educational programs, and community outreach.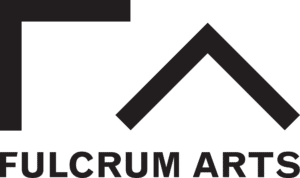 • Check with your HR Department about Corporate MATCHING Gifts
• Make a tribute gift in honor of someone TRIBUTE GIFT
• Corporate Sponsorship CORPORATE
• Foundation Sponsorship FOUNDATION