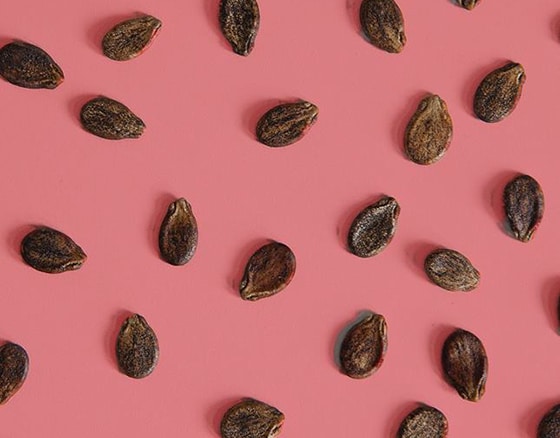 Please join us at the Coleman Center for the Arts (CCA) outside on Avenue A on Saturday, August 22nd from 10 AM to 12 PM for the Harvest Celebration of Motherpatch, a new public art project by the Fallen Fruit.
Activities will include free watermelons for all (while supplies last,) a watermelon race (with prizes!!), and music!! Please also join us in sharing memories and advice you got from your mother, as we honor mothers with these delicious seeded watermelons!
This event is free and open to the public! All are welcome! Free watermelons! Free food! Free fun! Come and join us and remember to "Spit your seeds!"
Motherpatch is the largest public watermelon patch in the world, containing over 30 global varieties of watermelons. The project is Fallen Fruit's collaboration with the CCA and the people of Sumter County that began in 2012, and has unfolded through ongoing conversation, creation and collaboration.
This event is made possible by funding from the Andy Warhol Foundation for the Visual Arts, The Visual Artists Network/National Performance Network, ArtPlace America, the Joan Mitchell Foundation, the Daniel Foundation of Alabama and the generous contributions of our individual sponsors.
COLEMAN CENTER for the arts 630 Avenue A York, AL 36925 205.392.2005
follow on Twitter | friend on Facebook | forward to a friend