Corporate Matching Gifts to Fallen Fruit:
What are Matching Gifts?
Many donors are unaware that companies may provide their employees with a matching gift program as an added benefit. These programs vary, but generally offer a dollar-for-dollar match to when an employee makes a personal gift to a nonprofit organization. To maximize your support for Fallen Fruit, check with Human Resources or Personnel Department at your company (and your spouse's company) stretching the value of your contribution! Furthermore, if your spouse also works for a company with a matching gift program, your family may be able to triple the value of your gift.
How Do I Use My Employer's Matching Gift Program to Benefit Fallen Fruit?
It should be as simple as requesting a matching gift form from your employer. You can send the completed form along with your gift. Also, many companies offering a matching gift program will match gifts made up to 12 months ago. Please contact your company's Personnel, Human Resources, or Community Relations department to obtain a matching gifts form.
Return your completed form to:
Fallen Fruit Matching Gifts
c/o
Fulcrum Arts
65 S. Grand Ave, Pasadena, CA 91105
626.793.8171
Federal ID: 95-2540759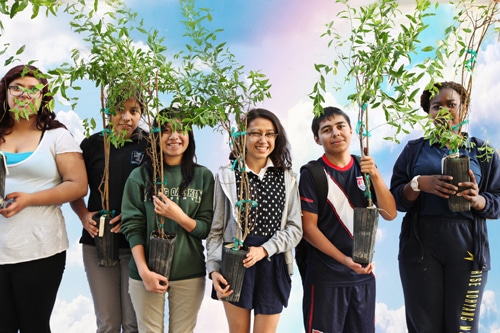 Fallen Fruit is a project of and fiscally sponsored by the Fulcrum Arts Emerge Program. This means Fulcrum Arts provides their non-profit status as a 501(c)(3) so your charitable contribution to Fallen Fruit's is 100% tax-deductible. A fiscal sponsor is a non-profit organization that provides fiduciary administrative services to help build the capacity of charitable projects, i.e., on behalf of Fallen Fruit.