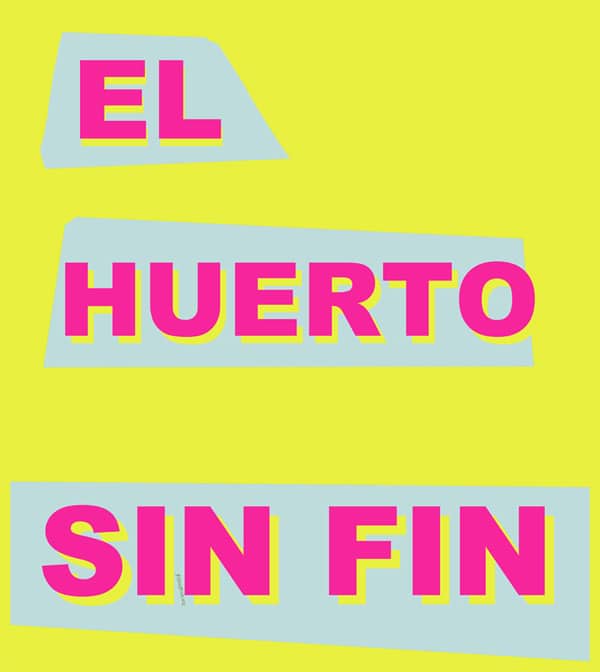 Fallen Fruit is in residency at AKI AORA in Tulum, Mexico February 18th through March 10, 2019
HUERTO SIN FIN / THE ENDLESS ORCHARD
by Fallen Fruit, David Allen Burns and Austin Young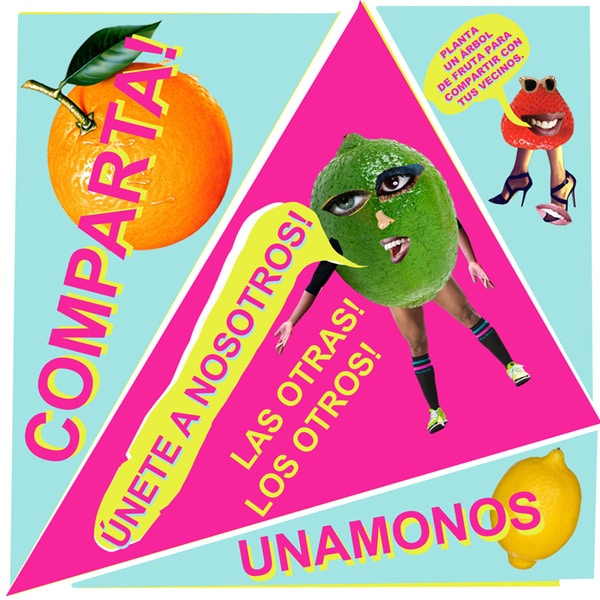 HUERTO SIN FIN!
FRUTA PARA TODOS!

Naranjas! Limones! Mandarinas! Papayas!
Guanabanas! MANGOS! Aguacates! SAPOTES!
COMPARTA FRUTA CON SUS VECINOS.
CON SU COMUNIDAD
CON LOS SUYOS
CON LOS OTROS
CON LAS OTRAS
HAGAMOS UN HUERTO INFINITO!
UNAMONOS
UNETE
AQUI AHORA
FRUTA PARA TODOS!
FRUTA PARA LOS SUYOS
FRUTA PARA OTROS
FRUTA PARA OTRAS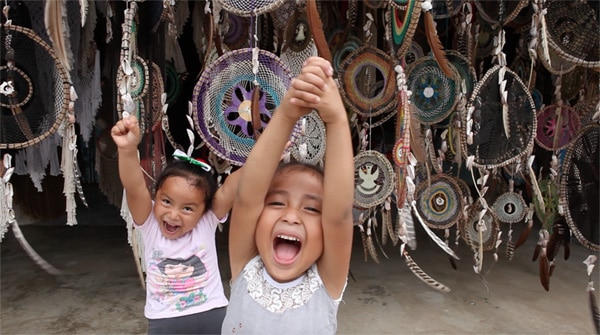 video still – Huerto Sin Fin, by David Burns and Austin Young, Fallen Fruit
Our Fruit Tree Planting project, HUERTO SIN FIN in Uh May and Tulum is in collaboration with AKI AORA and sponsored by IK LAB / Uh May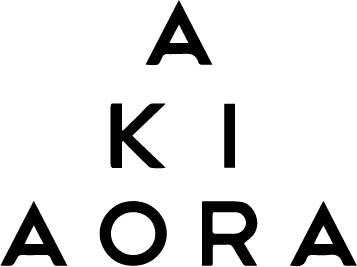 Programa público – 1-10 de marzo 2019, Tulum.
Queridos amigos, nos complace anunciarles e invitarlos a la tercera edición de AKI AORA!
Dear friends, we´re excited to announce and invite you to the third edition of AKI AORA!